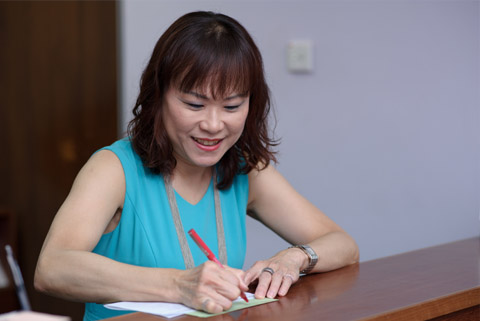 Welcome to Elder Chiropractic Clinic Pte Ltd. We are Singapore's first chiropractic clinic and one of the first in Southeast Asia, established in 1978. We were founded by Dr. Carol Elder, and the clinic is named for her.
We provide quality, personalized, eveidence-based chiropractic care for persons of all ages. We never use gimmicks and marketing ploys in promoting our services.
We are a general chiropractic practice. We have seen more than 25,000 patients, and these range in age from babies to people in their 90's. We are trained to treat sports injuries.
Our Doctors of Chiropractic (DC's) are USA and Australia trained at accredited institutions of Chiropractic, Our chiropractors are Singapore citizens and PR's. We will be here for you when you need us!
Read More